Andrew's Internet Space
Preamble
This site is a collection of articles and links that I have decided to publish in my own name (separate from WP Software and all the other silly projects I've strewn across the Internet). In particular, this site is where I plan to document my stereo bike.
Mathematics
Articles
Short Stories
Links
A Picture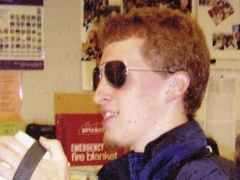 Donations
If for some reason you would like to donate to this site, please use BitCoin address 1Andrew5Jgks6cziRiqgWShg1nr1igky1r. Thanks!
Using Tor? My site is now available as a hidden service.